Carpet Cleaning Google Ads Management
Our team is specialized in helping websites in the Carpet Cleaning industry show up at the top of Google Results.
Our Carpet Cleaning Google Ads Management Includes
Everything you need for getting you more Carpet Cleaning jobs from Google. We work closely with our clients to deeply understand their growth needs, and then design and implement solutions with the goals of expanding their digital footprint, reaching new customers, and increasing revenue streams and profitability.
Professional Ad Managers
Our team has experience generating Carpet Cleaning jobs from Google ads, our professional ad managers will make sure your campaign is getting the best results.
Advanced Lead Tracking
We track the results from your ad campaign incredibly diligently. Including call tracking, contact form tracking, ad performance tracking and more.
Month-Month Contracts
We don't lock you and your busines into any lengthy contracts. We believe in the work that we do and know you will make the best choice for your business.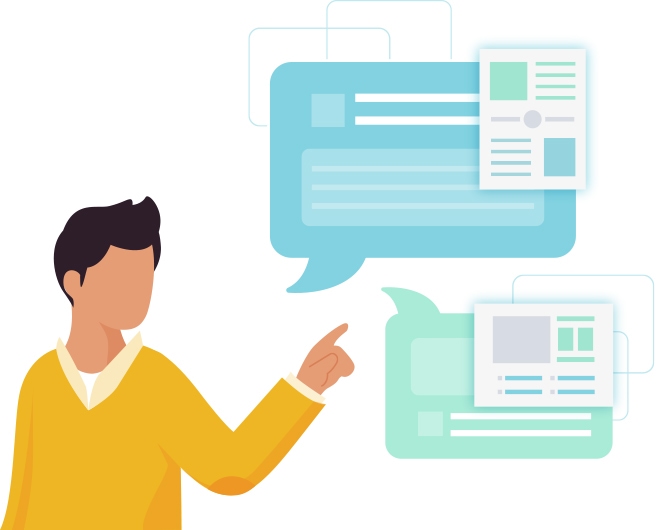 Get more Carpet Cleaning leads with Google Ads.
Our Google Ads strategy is designed to help you generate more Carpet Cleaning leads. Our team has extensive experience in digital marketing and will help take your business to the next level.
Meet your dedicated project manager
When you sign up with Nomadic Advertising for Carpet Cleaning Google Ads Management you will be assigned a project manager dedicated to ensuring your campaign is a success.
Your project manager will speak with you directly and serve as your point of contact throughout the whole process.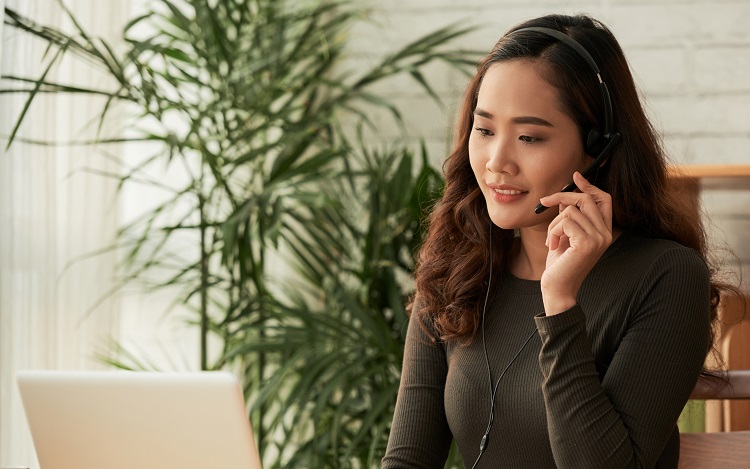 "Nomadic Advertising did a great job helping us get more water damage jobs and also making changes to our site. We would recommend them to anybody!"
- Benny Cifliku (Office Manager at GTA Restoration)
Fill in the form below and our team will reach out to you.