Mold Remediation Search Engine Optimization
Our team is specialized in helping websites in the Mold Remediation industry show up at the top of Google Results.
Our Mold Remediation SEO Package Includes
Everything you need for getting you more Mold Remediation jobs from Google organically. From smaller-scale local SEO efforts to large reach on the national level, our SEO experts will consult with you to systematically produce and execute on a structured plan over time to help take your business to the next level.
Google Analytics and Search Console
Google My Business Management
Keyword Research & Tracking
Conversion Rate Optimization
Fast & Friendly Support Team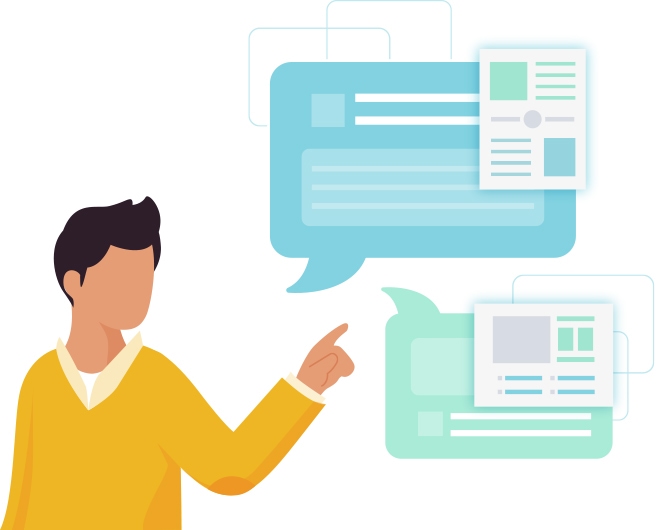 Get more Mold Remediation leads with SEO.
Our SEO strategy is designed to help you generate more Mold Remediation leads. Our team has extensive experience in digital marketing and will help take your business to the next level.
Meet your dedicated
project manager
When you sign up with Nomadic Advertising for Mold Remediation SEO you will be assigned a project manager dedicated to ensuring your campaign is a success.
Your project manager will speak with you directly and serve as your point of contact throughout the whole process.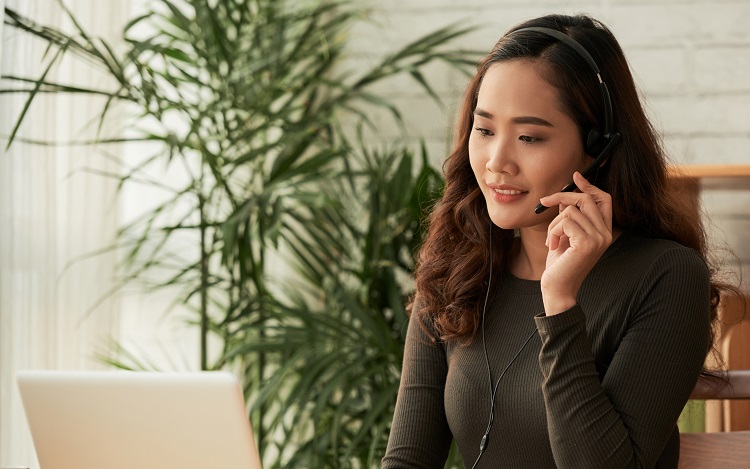 "Nomadic Advertising did a great job helping us get more water damage jobs and also making changes to our site. We would recommend them to anybody!"
- Benny Cifliku (Office Manager at GTA Restoration)
Fill in the form below and our team will reach out to you.