Boost Your Mold Remediation Company's Online Reviews
Our software is designed to help get your remediation company more reviews and feedback from customers. Schedule a demo to learn more about how our software works.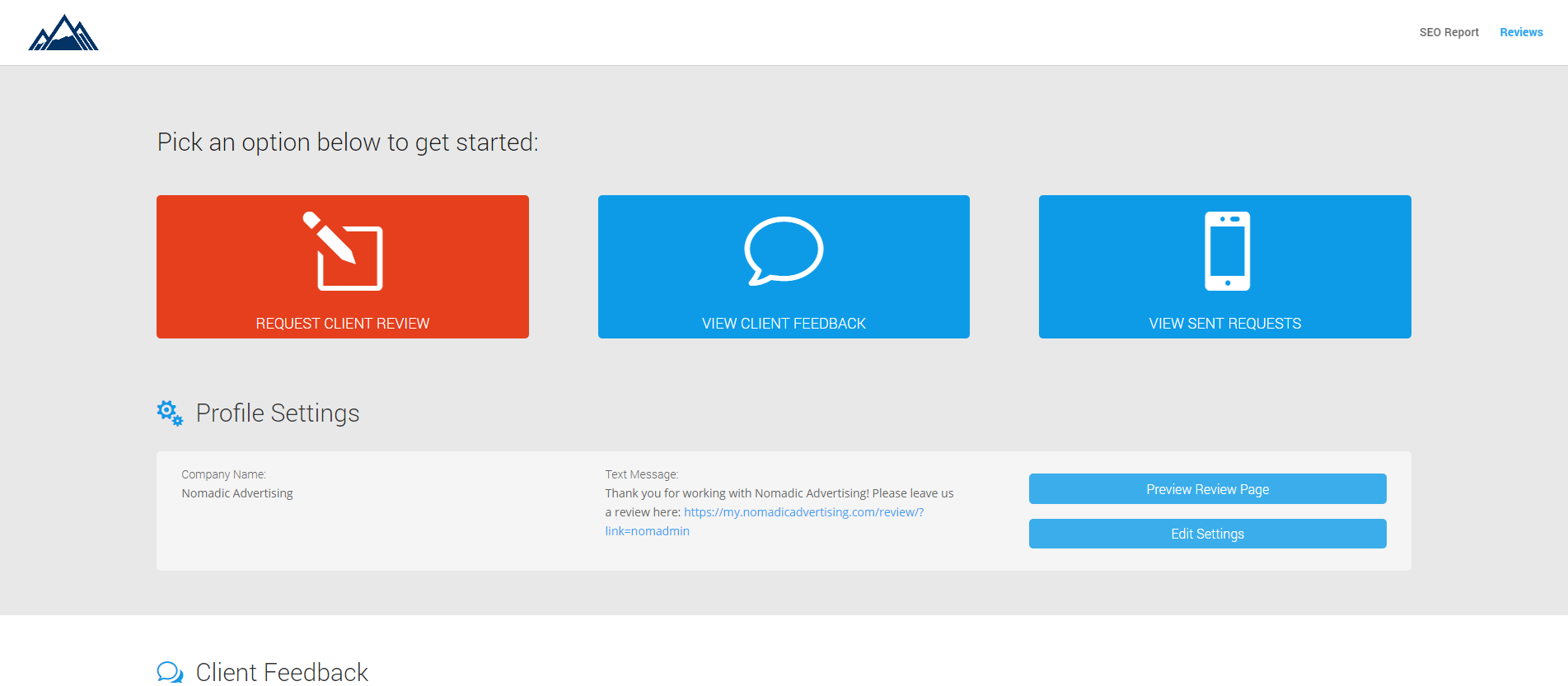 Get More Reviews
Generate more real reviews and feel the natural affect to businesses growth!
Increase your Google Maps Presence
Get your Google Maps listing to show up more prominent and boost your leads once you start using our software
Data At Your Fingertips
View unhappy reviews before they get posted online – and make sure your brand name stays protected
Boost Your Online Reputation
Our software was created from the ground up to help you both generate fresh reviews & convert potential negative reviews into positive ones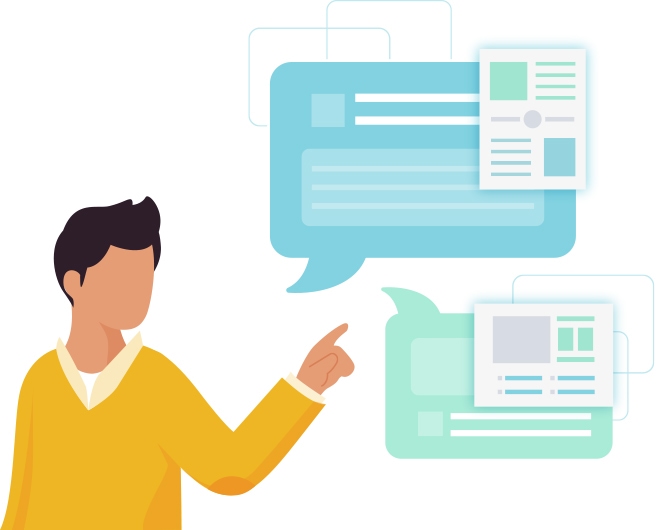 Build a Stronger Relationship with Your Customers
Our software provides you a platform to reach out to unsatisfied customers before they post any public negative reviews as well as keep your brand in the minds of your happy customers
Getting Reviews Doesn't Have to Be Hard.
Whether you're at the office, home, or on the go you can manage your online reviews and take customer satisfaction to a new level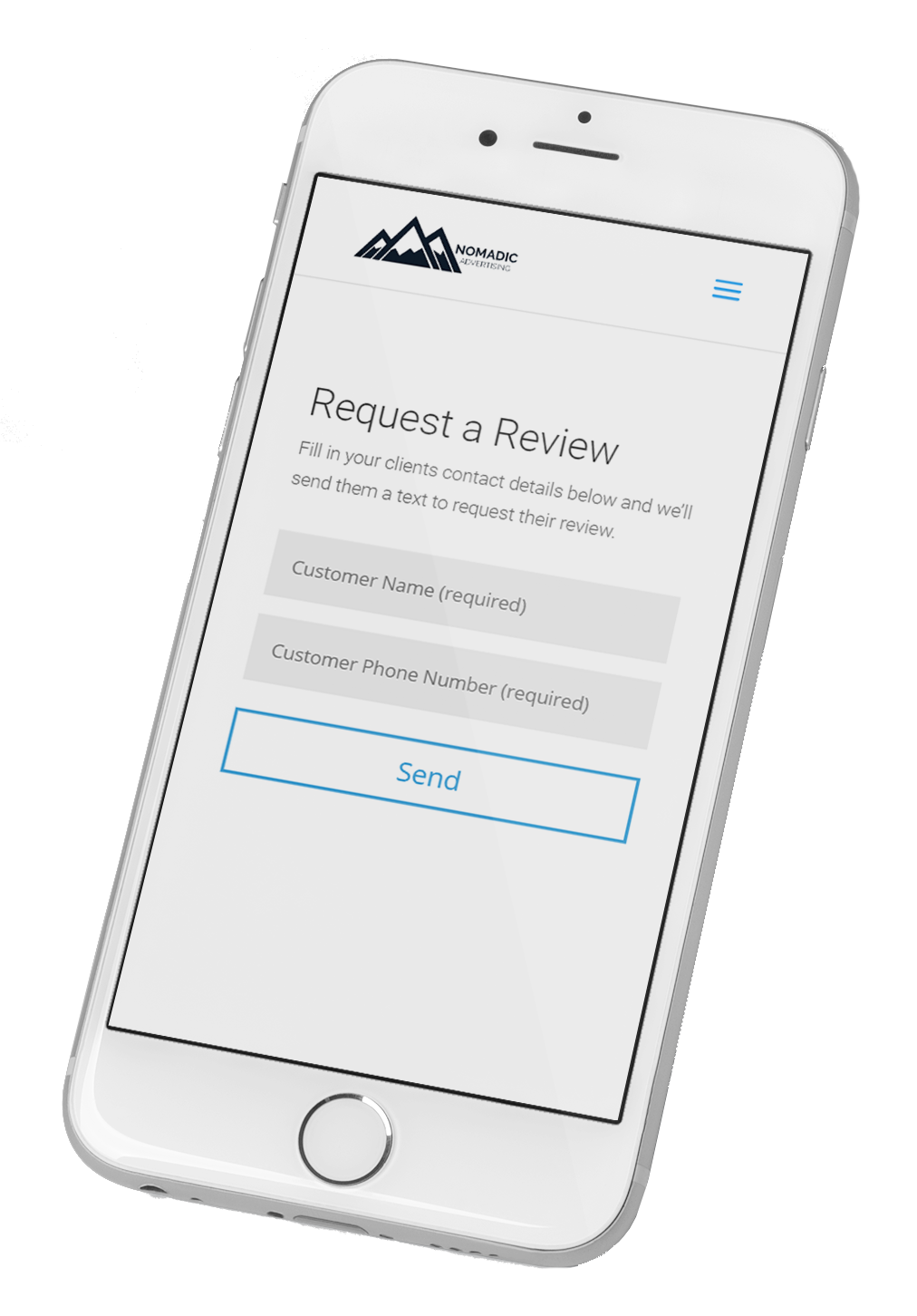 "Nomadic Advertising did a great job helping us get more water damage jobs and also making changes to our site. We would recommend them to anybody!"
– Benny Cifliku (Office Manager at GTA Restoration)
Fill in the form below and our team will reach out to you.